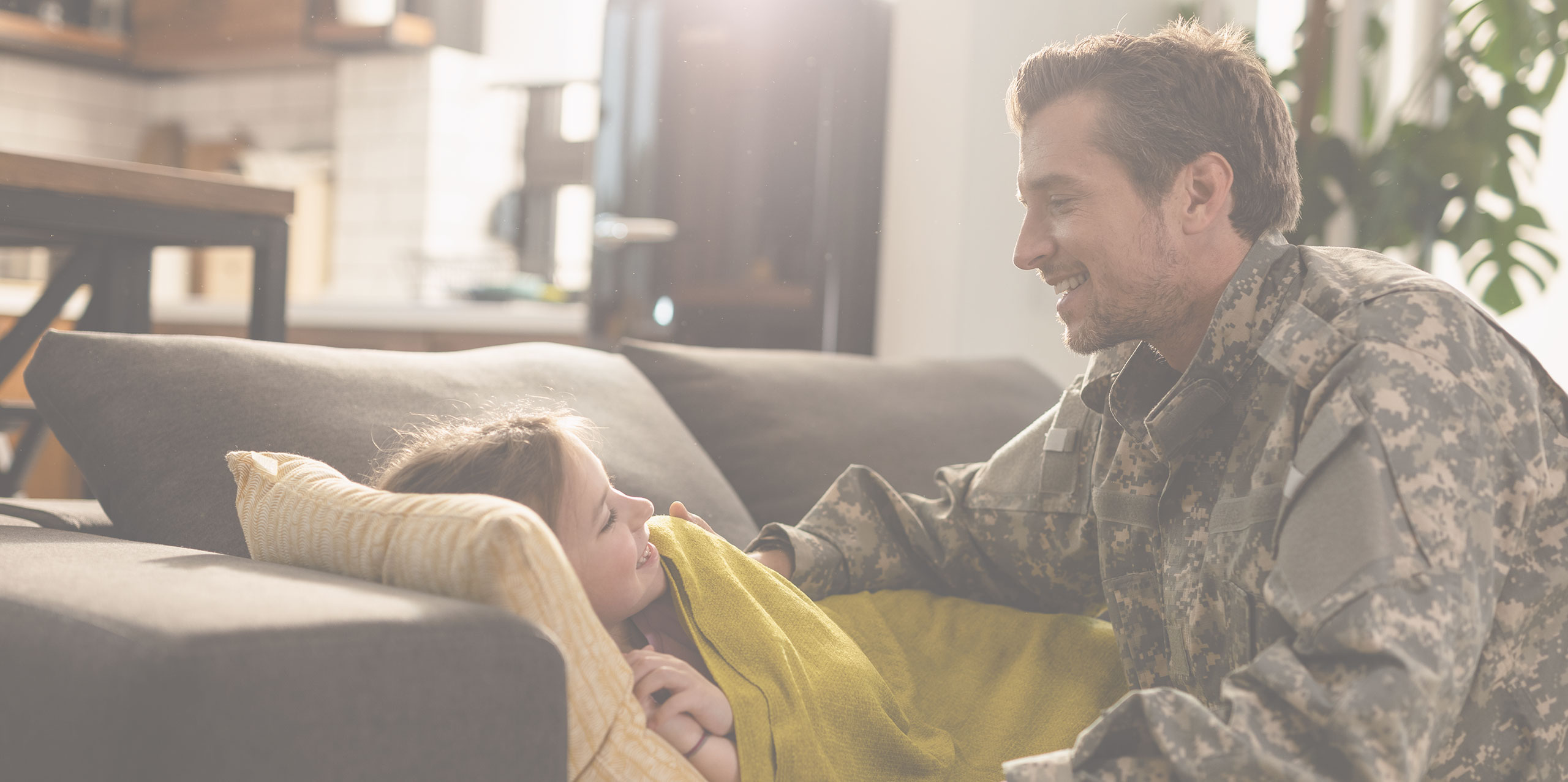 Veteran (Benefit Assessments) / Military & Family
All minds deserve mental health before, during, and especially after military service.
Our clinic promptly conducts; Veteran Benefit Assessments (VBA), Military Entrance Processing Command (MEPCOM) assessments, and Therapy for service members and their families.
Our professional psychologists are certified by the U.S. Department of Veteran Affairs, Veterans Health Administration, to conduct the VBA necessary to reflect your service connected condition(s). We have an extensive track record of providing a considerate, mindful, and non-invasive assessment process to advocate for your mental health benefits.
All Mind Health assessors are approved by the Department of Defense (Health Affairs) to assess applicants seeking recruitment through the United States Military Entrance Processing Command (USMEPCOM).
Furthermore, active service members, veterans, and their families deserve high quality mental health care specially tailored to their unique circumstances. Sessions will provide tools to succeed in professional advancement (in or out of service), techniques to support sleep hygiene and manage stress, as well as behavioral strategies for healthy, positive family interactions.