Please feel free to contact us via your preferred method of phone, email, or through our website. Include your main concerns, insurance provider, and times for a call back.
Address
29839 Santa Margarita Pkwy,
Ste 300
Santa Margarita, CA 92688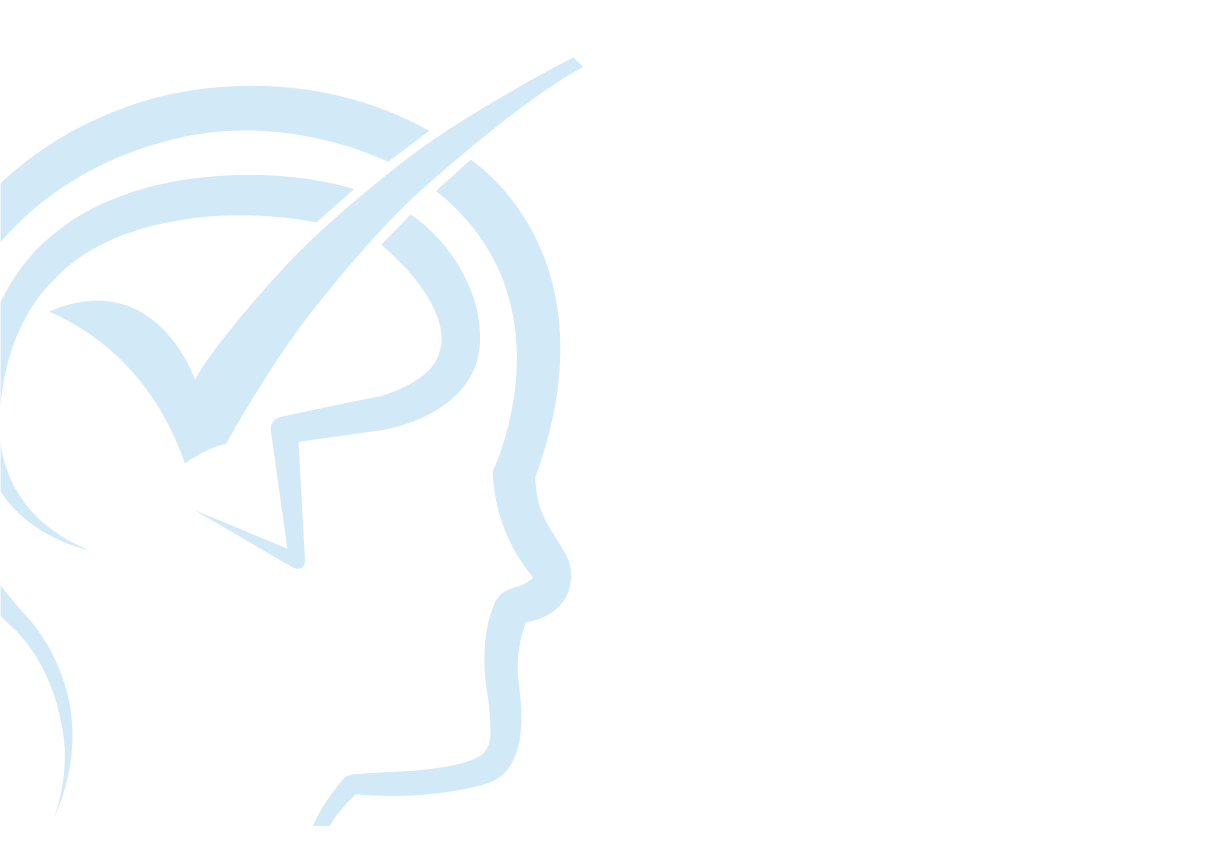 Scheduling can be done online or over the phone
Frequently Asked Questions
How long will it take to get an appointment after I submit a request for one?
It takes about 5-7 business days to receive a response from one of our New Patient Coordinators, and then depending on the clinician availability of our clinicians  it can take between 2-4 weeks before your first appointment.
Why does your website show there is availability but after I submit my request, I am being told there is no availability?
The availability of our practitioners is a moving target because we are responding to inquiries every day and schedules change on a daily basis.  We do our best to convey our true availability, but inevitably it may be the case that the practitioner you request to see may not be available or may not be able to take your insurance.  Thank you for your understanding and patience.
Will my insurance cover services with All Mind Health?
Though we will check your insurance benefits on your behalf, we cannot guarantee the accuracy of the information we get from insurance providers.
Sometimes, mental health benefits are "carved out" and covered by different insurance plan.  For example, if you have

Cigna

insurance, it is understandable to assume that since AMH is an in-network provider with Cigna that our services are covered, but it's possible that those benefits are actually covered by another company with which Cigna sub-contracts.   Please make sure to confirm with your insurance that AMH is considered an in-network provider for mental health services.
To make sure you feel clear about your benefits and out of pocket costs, please contact your insurance to confirm AMH's in-network status with your plan, and confirm your copay, coinsurance or deductible amounts.
What insurance plans does AMH accept?
        ◦    TriWest
        ◦    Tricare
        ◦    Aetna
        ◦    MHN
        ◦    Cigna/Evernorth
        ◦    If you want to use your Out of Network Benefits you will need to pay our fees upfront and we will submit a claim on your behalf.  Your insurance company will reimburse you directly.
Insurance:
We recommend you contact your insurance company to inquire about the following in regards to your mental health benefit:
Do I have HRA/HSA dollars to use toward deductible and out-of pocket expenses?
We can bill as an out of network provider for health plans with which your clinician is not contracted, for licensed clinicians only.
If your insurance company is not listed on a preferred clinician's profile, you can check if you have 'out of network' benefits. Generally if you have out of network benefits, the net amount you pay may be slightly higher, yet more affordable.  When using out of network benefits, you pay the full fee amount upfront and we will file a claim on your behalf.
We offer sliding scale fees for those who qualify, please ask.
We do not take workers compensation insurance.
Why am I being told to "Cancel my prior authorization" with my previous clinic?
If your insurance coverage is through MediCare and you were recently seen at another clinic for mental health services, you may be asked to contact that clinic to cancel your authorization with them.  If there is an open authorization for services at another clinic, we will not be able to secure an authorization for treatment with AMH.  Therefore, you won't be able to engage in services with us until this is resolved.
Can I have a 15 min phone consultation before my intake appointment?
We offer 10-15 min phone consultations before an initial appointment.  Feel free to contact the office or request one online.
What can I expect in the first appointment?
In the first meeting, the therapist will review the terms of confidentiality and informed consent.  They may also ask you to confirm your payment details.  They will want to spend most of the time with you focused on what brings you in for therapy.  They'll want to ask you questions about your history, family, medical history, education and employment.  This is also a good time to ask the therapist any questions you might have.  It's important to know that the initial session is a time for both you and your therapist to determine if it feels like a good fit for both parties.  For example, you may not feel as comfortable as you would like with the therapist, and you can request a change.  The therapist may determine that they are not able to competently address your concerns and may make a recommendation that you meet with someone else.  At the end of your first appointment, your therapist may confirm your interest to continue meeting with you and schedule subsequent appointments.
How can I contact my practitioner directly?
Once you meet with your practitioner, you can discuss how to contact them outside of session.
Office
29839 Santa Margarita Pkwy, Ste 300
Rancho Santa Margarita, CA 92688
(949) 522-7500